Agents Registration Fee (Annual Fee)
00000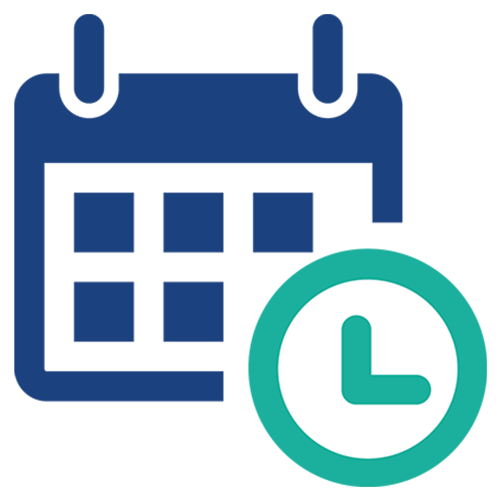 This is your One Time fee Registration to manage your customer list and their liked properties. With this registration you'll be able to invite customers to register under your account, and then you'll see all properties they like.
Registration Process:
1. Pay online using this merchant.
2. After we received your payment your account will be created in our database.
3. Invite all your customers to register using your account info for FREE.
Please do not invite customers until you do not confirm your account with us. Please call us anytime at: 412-716-8716 or by email at support@onlinesolutionsfl.com